Welcome to Northfield High School Football.
For starters, you should know that we are different. It's not your run of the mill football program. We start with a one-of-a-kind F.A.M.I.L.Y environment, where we create a safe, secure, welcoming environment for everyone. We don't cut football players. We forge our strength through exceptional teamwork. We compete at everything we do. And we feed the F.A.M.I.L.Y.
Very simply, we are in the business of Building Men and Winning Championships. Period.
On the field, in the classroom, and everything in-between, the NightHawks Football program is more than a football experience...it is a way of life. Every facet of our football program challenges our student-athletes to be their absolute best. Our standards are extremely high.
Are you game? Ready for the challenge? Let's goooooooo!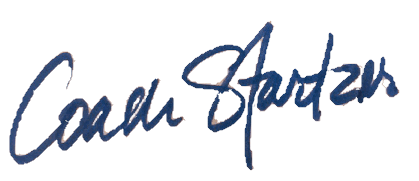 Coach Startzer
Head Football Coach