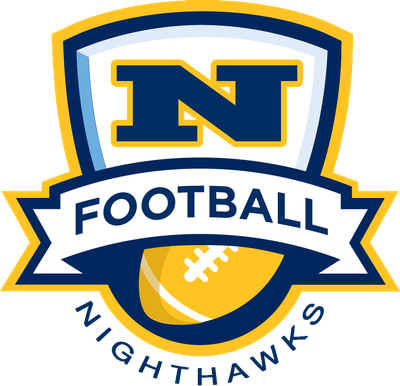 Although summer workouts have already begun, we are still welcoming new players to the football team (including incoming freshman). At the start of the summer, we have almost 30 incoming freshman who have started offseason conditioning, and indicated they will play this fall. This means that we have room for approximately 10 more from the class of 2025!
If you are interested in playing, how do you get started?
SCHEDULE YOUR PHYSICAL. First, schedule your physical now! Each player is required to submit a current physical form signed by a doctor prior to practice beginning in August. A physical is good for one calendar year, which means that if it expires in the middle of the season, you would need to get another physical. You can find the Physical Form HERE. Once you have your physical, CLICK HERE to email the physical to John Calderwood, and mention that your son is playing football.
SEND PLAYER INFORMATION TO COACH. Second, your son should introduce himself via text to Coach Startzer (303.518.9797) from his phone. He should send his full name, his graduation year, his preferred email address (used to log in), and desired position on the team. Once he's done so, we'll get him registered up on Hudl, our team video/communication app. Hudl will send him a welcome email where he can finish the sign up process to use the application.
GET YOUR PRACTICE GEAR READY. For the summer, each player needs cleats (as well as regular sneakers), a white t-shirt, navy blue shorts, a water bottle, and a mask (if not vaccinated). As a side note, in July we will open our sore where you can buy player packs which include game equipment - more information will be sent in our monthly newsletter.
REGISTER WITH KING SOOPERS FOR TEAM SUPPORT. We need your help in creating a team that does not have "Player Team Fees". In order to do so, we need a fundraising source that does not require us to ask every year. We can achieve such a scenario through the King Soopers Community Rewards Program. As such, we require our player families to join the cause. It's free, it's painless, and requires literally no work beyond the initial sign up. You can find more INFORMATION HERE.