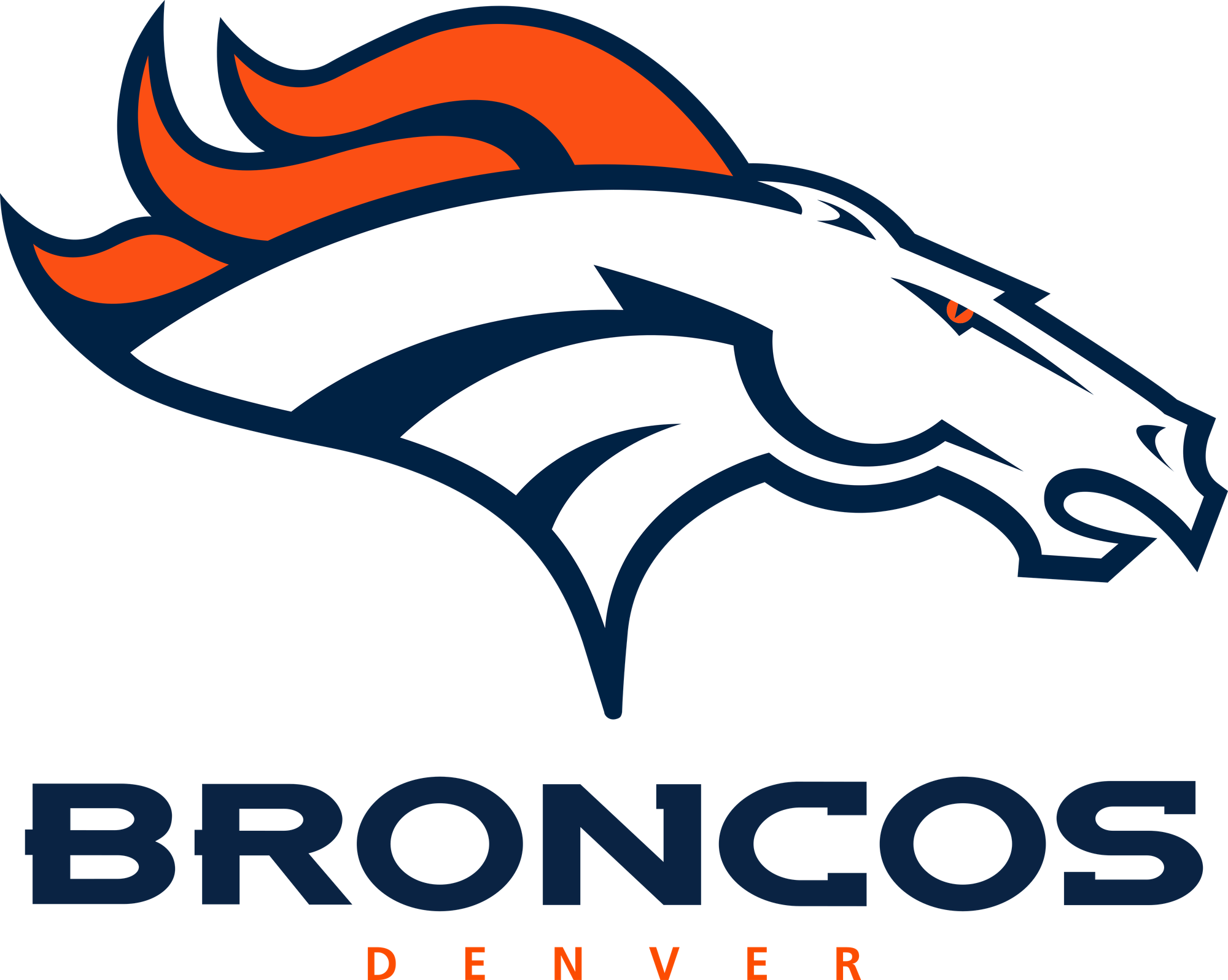 REGISTRATION IS COMING IN JANUARY!
Ready for some football? The 2022 Futures Football Season is right around the corner! This six/seven week was a successful bridge between middle school and high school football, supporting the growth of the game and ensuring a safe, positive experience for the young athletes.
Tentative Dates for next season look like this:
Tryouts
February 23-26
Season:
March 5th (Scrimmage)
March 12 - April 16 or April 23rd. (Games)
Current 7th and 8th graders (in the 21-22 school year) are eligible to play. Check back in January for more information regarding our 2022 Futures Football Season. If you are considering attending Northfield high school, check out our latest TOUR VIDEO to get a taste of the newest comprehensive high school in Denver - Northfield High School.
Contact Coach Startzer HERE for more information.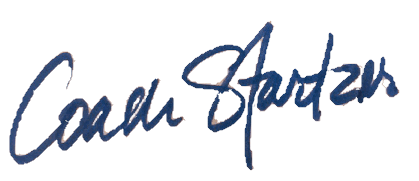 Coach Startzer
Head Football Coach