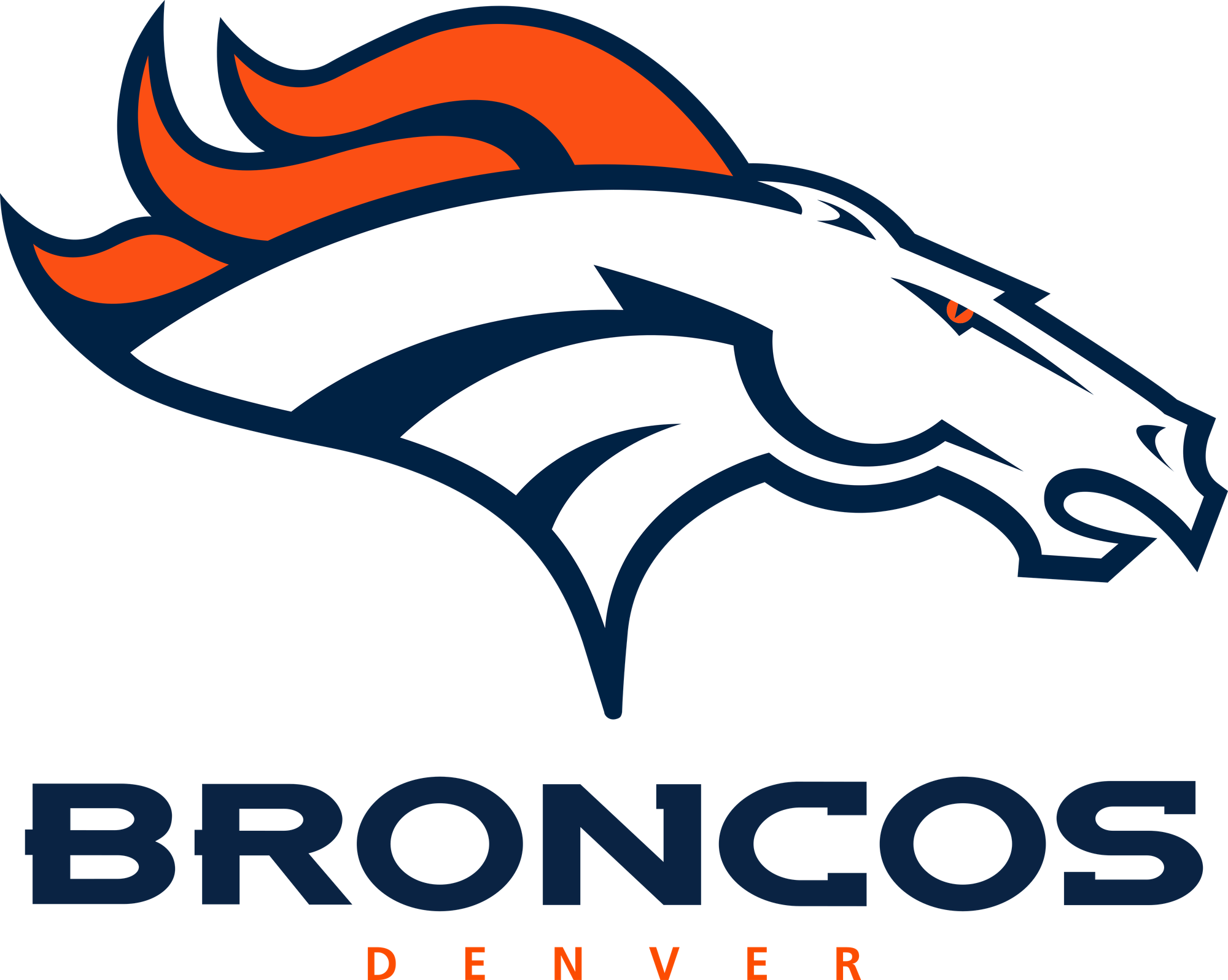 REGISTRATION IS NOW OPEN!!!
Ready for some football? The 2022 Futures Football Season is gearing up. This six week season is a successful bridge between middle school and high school tackle football, supporting the growth of the game and ensuring a safe, positive experience for the young athletes.
We are so excited that you are considering Northfield High School. Northfield High School is the fastest growing team experience in DPS... we are committed to safety, fun, teaching the game, and development of the foundational skills in each player. On top of that, our school is STATE OF THE ART! With one-of-a-kind facilities, brand new sports facilities, and central access to one of the fastest growing areas in Denver, Northfield is the on the verge of greatness.
Check out our latest TOUR VIDEO to get a taste of the newest comprehensive high school in Denver - Northfield High School.
---
Who should sign up? All 7th or 8th graders who want to try football and plan on attending Northfield High School.
How do you register for Futures Football? There are 3 steps to register. Follow each step below:
Register Online. (LINK HERE)
Print and SIGN the following forms. These forms will be collected at the first practice:
Pay Fee. The participation fee is $40. Cash or Check accepted. Make Check Payable to DPS - Northfield High School Athletics. Please bring payment on first day of practice.
Where will Practices be Held? Practices will be held at Northfield High School, twice a week. Exact dates and times are still to be determined.
What about Equipment? Northfield High School will provide shoulder pads, helmets, girdles and uniforms for the players. Players should plan to purchase their own cleats and mouth guard.
Important dates:
Registration: Open now!
Online Parent Orientation: February 9th @ 6:00 PM @ THIS LINK.
Practice #1: February 24th (Exact timeto be determined)
First games/match ups: Early March
Contact Coach Startzer HERE for more information. Are you game? Ready for the challenge? Let's goooooooo!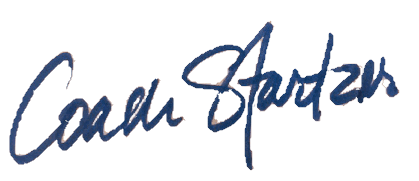 Coach Startzer
Head Football Coach