Welcome to Northfield High School Football.
For starters, you should know that Northfield High School Football is not your run of the mill football program. We start with a one-of-a-kind F.A.M.I.L.Y environment, where we pursue to create a safe, secure, welcoming environment for everyone. We don't cut football players. We forge our strength through exceptional teamwork. We compete at everything we do. And we feed the F.A.M.I.L.Y.
Very simply, we are in the business of Building Winners and Winning Championships. Period.
Day by day, we are architecting a perennially competitive program. In our short history, we have qualified for the Colorado State Playoffs two years in a row. In 2021, we were the Flatirons Conference Champions, while also setting team records for offensive yards, scoring, single game scoring, and single game rushing marks. To boot, over the past two seasons, 23 NightHawks have been recognized for All-Conference Awards. And we're just getting started.
Our schedule in 2022 includes challenges from (3) Top-10 Teams from (3A), including last years State Champion Fort Morgan Mustangs. Added, we opted to tangle with a Top-10 team from 4A too. Our conference schedule foes include the top gunslinger in 3A as well. With our growing enrollment, it's almost certain that we will climb to the 4A/5A ranks in the next cycle. WE. ARE. EXCITED.
On the field, in the classroom, and everything in-between, the NightHawks Football program is more than just a football experience...it is a way of life. Every facet of our football program challenges our student-athletes to be their absolute best. Our standards are extremely high.
Are you game? Ready for the challenge? Let's goooooooo!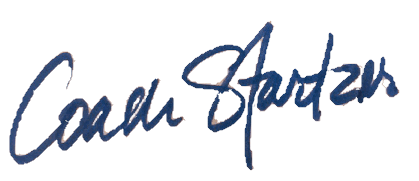 Coach Startzer
Head Football Coach